Insights, trending news, career information & more.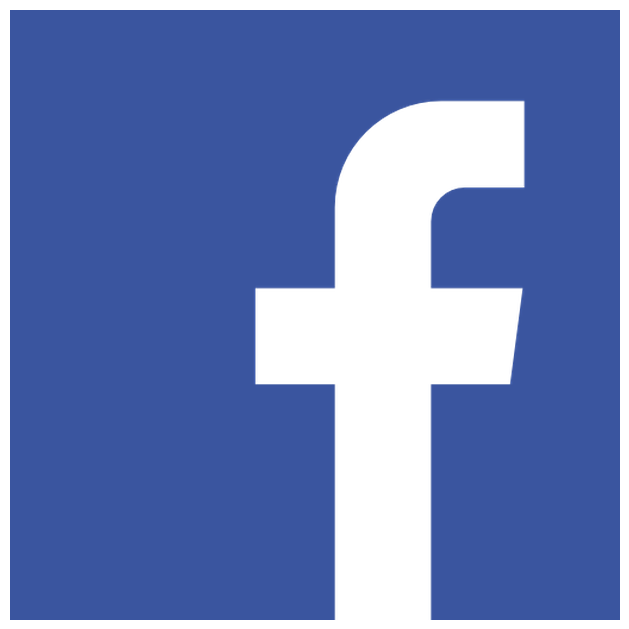 Facebook
Current students or recent graduates, learn how to start or advance you career.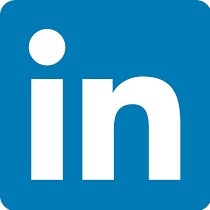 LinkedIn
Stay current with our latest publications and learn about career opportunities.
Join us on Twitter where we share tax insights, Industry news and firm updates. Connect with our account.